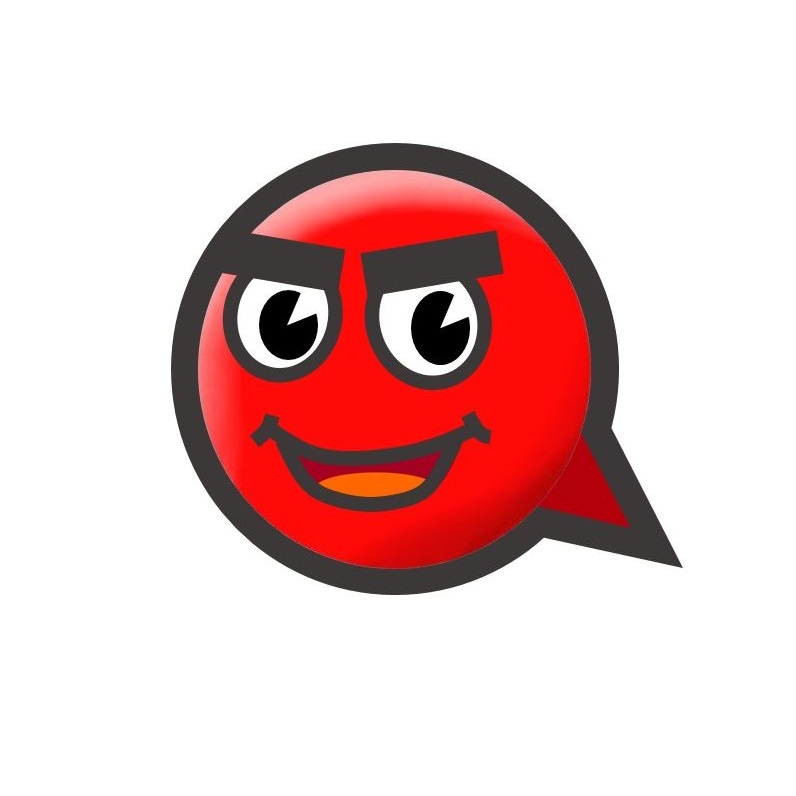 즐거운 한국어 (Fun Korean) - 아재 개그 (Ajae Gag)
Date

22-03-24 11:52 View1,446. Comments2.
본문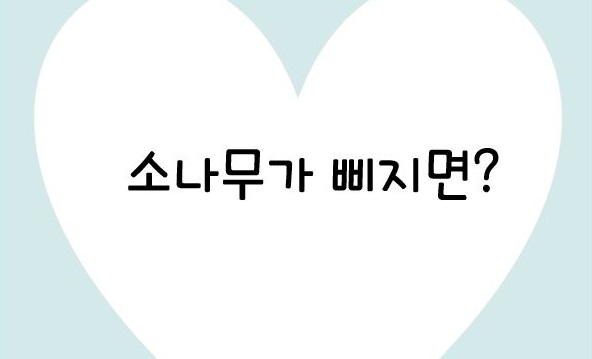 Q: 소나무가 삐지면?
A: 칫솔
'칫'은 사람이 삐지면 이런 소리를 내면서 삐지지요. '흥'도 비슷한 소리입니다.
'솔'은 '소나무'를 의미합니다. 예를 들어 '솔방울'은 '소나무의 열매'를 말합니다.
그래서 '칫'과 '솔'이 만나서 삐진 소나무가 된 것입니다. 물론 '칫솔'의 원래 의미는 양치질을 하는 도구입니다.
✅ Ajae Gag is a popular humor used by middle-aged Korean men. Through this, you can enjoy learning various Korean words and expressions.
✅ Join to learn more. ▶
www.elkorean.kr/bbs/register.php
It is a paid class with professional native Korean teachers with Zoom or Skype.
오늘도 행복하세요.
Have a happy day!
Comments

It's so fun.
Thanks for sharing.