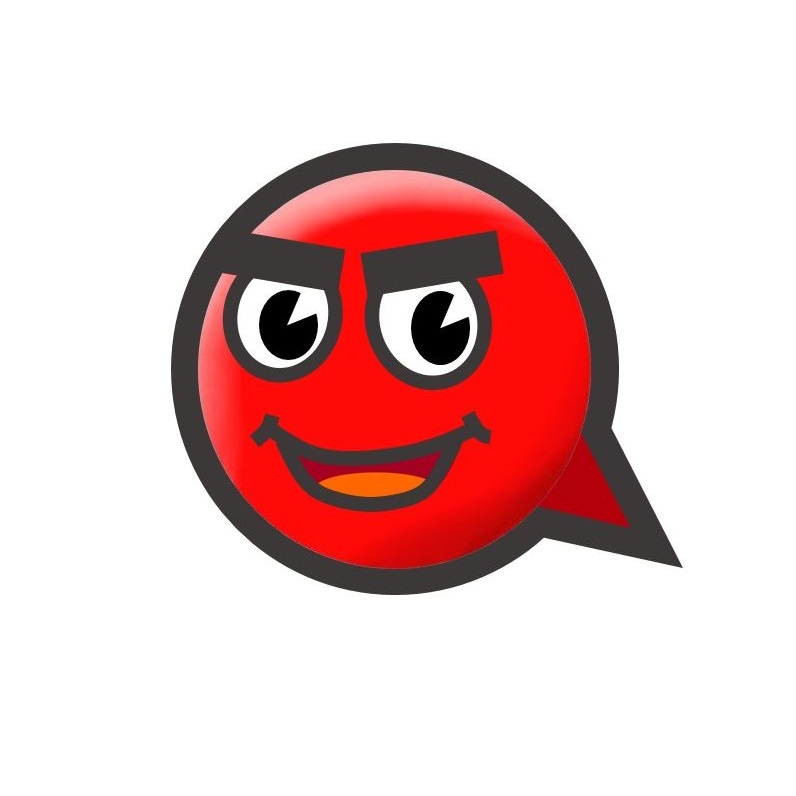 한국 속담 (Korean proverb) - 뛰는 놈 위에 나는 놈 있다.
Date

22-03-14 21:20 View1,828. Comments4.
본문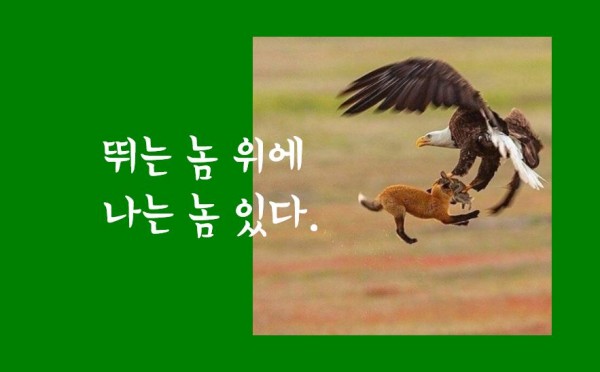 뛰는 놈 위에 나는 놈있다.
There is a flying guy above the running guy.
이 말은 아무리 재주가 있다 하여도 그보다 나은 사람이 있는 것이니 너무 자랑하지 말라는 뜻을 갖고 있습니다.
그러니 우리는 너무 잘난 체하지 말고 겸손하게 살아야겠네요.
This means that no matter how talented you are, there are people who are better than you, so don't boast too much.
So we should not be too ostentatious and live modestly.
"뛰는 놈 위에 나는 놈 있다더니 철수는 영희를 따라가지 못했어요."
"I heard that there is a flying one above the running one, Cheol-su couldn't keep up with Young-hee."
✅ Join to learn more. ▶
www.elkorean.kr/bbs/register.php
It is a paid class with a professional native Korean teacher with Zoom or Skype.
오늘도 행복하세요.
Have a happy day!
Comments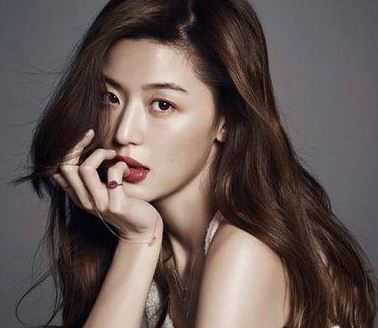 it's a interesting proverb.
Thanks for sharing. It helps so much to learn Korean.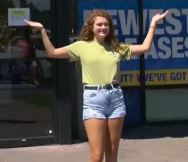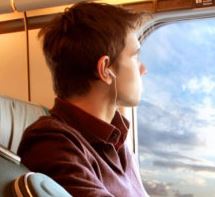 It's helpful to learn Korean.
Thanks for sharing.