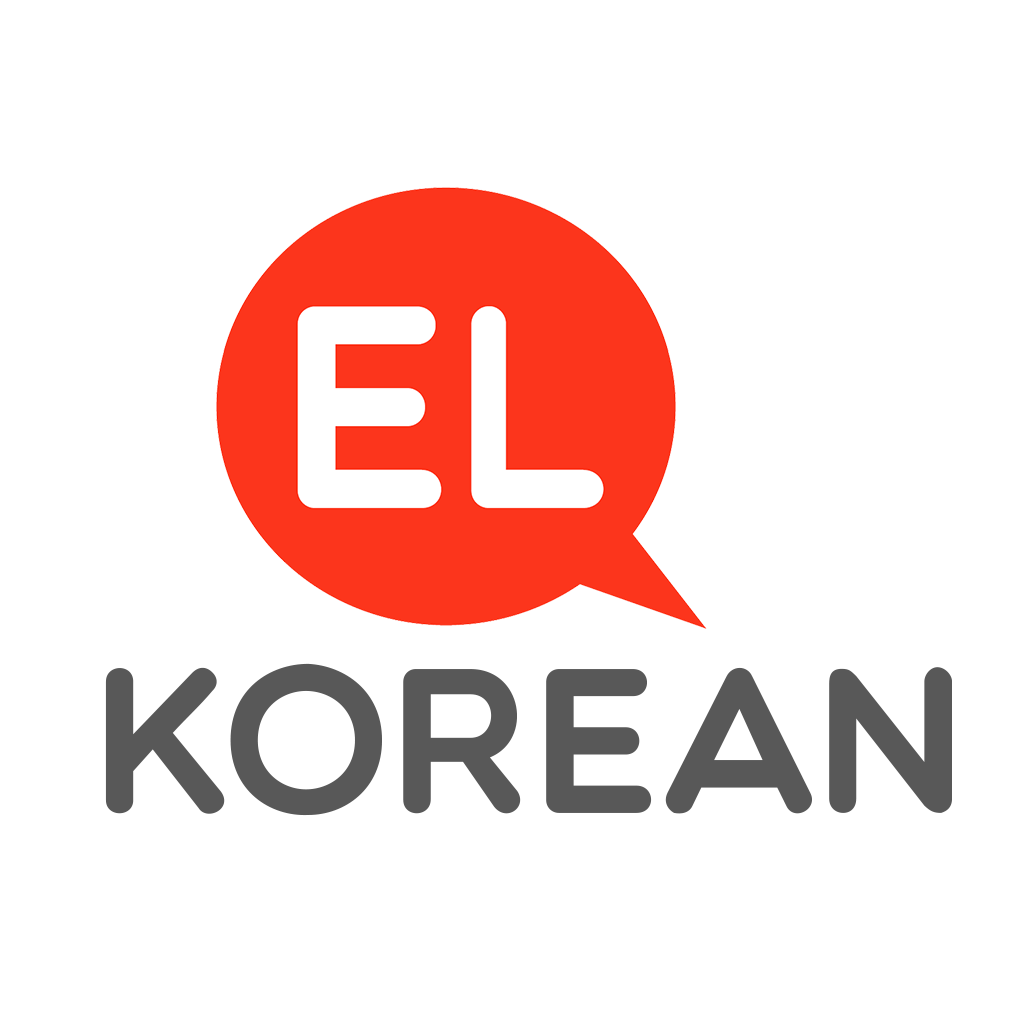 Date

22-01-18 12:14 View2,600. Comments3.
본문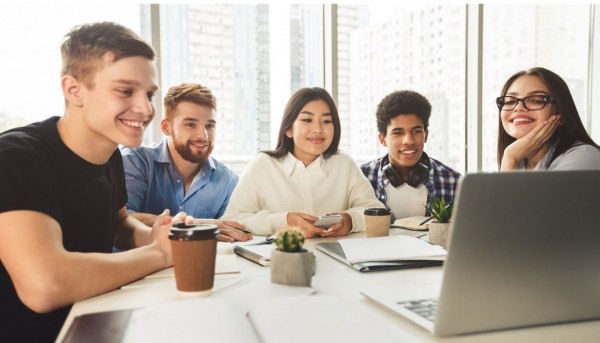 A company's competitiveness comes from its employees' capabilities. Korean language with unlimited potential is essential for your employees. Would you like to provide Korean language training to your employees?
◎ You can find the Korean teacher you want at EL KOREAN.
◎ We offer customized Korean language courses.
◎ A report on changes in Korean language levels before and after class is provided.
◎ 1:1 Online consultation with students and Korean teachers is free.
◎ Take advantage of the referral bonus EL KOREAN provides to companies.
Read more (at PC, not phone) ▶ https://elkorean.kr/about.php?about=info_enterprise
Comments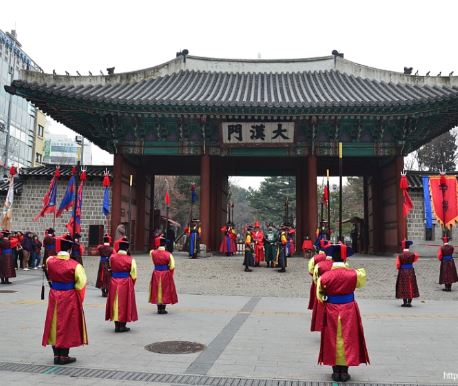 It's great to have Korean classes with Korean native teachers at my workplace.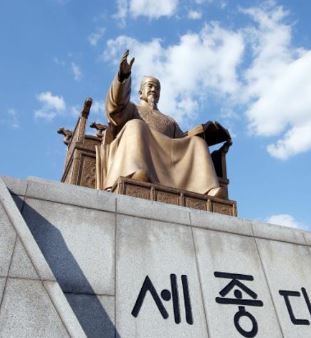 It's wonderful to learn Korean with my best Korean teachers here.