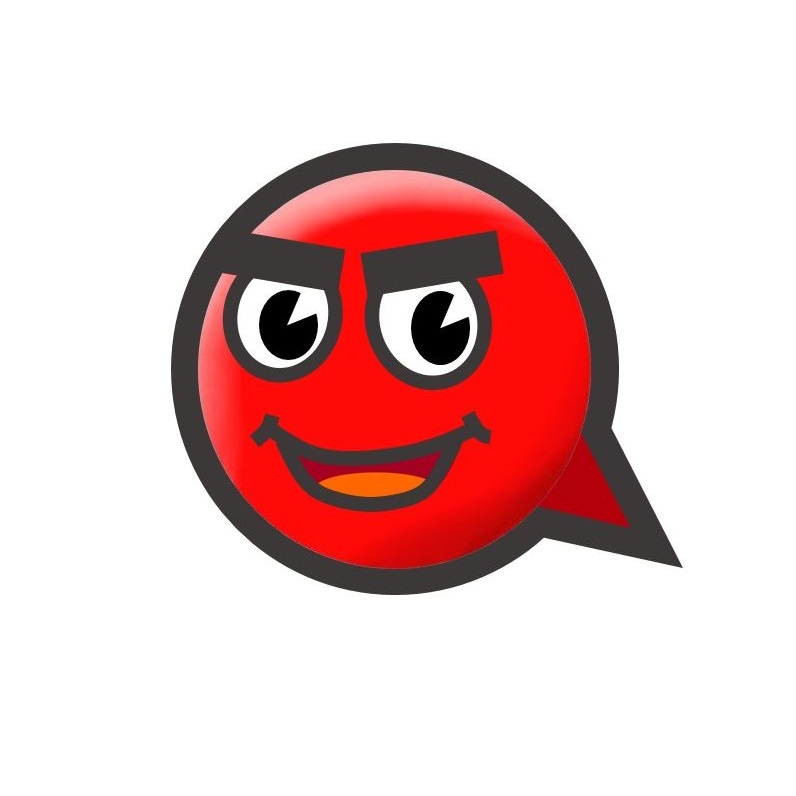 한국의 위인들 (The great names in Korean history) - 시인 윤동주
Date

21-10-07 11:36 View983. Comments2.
본문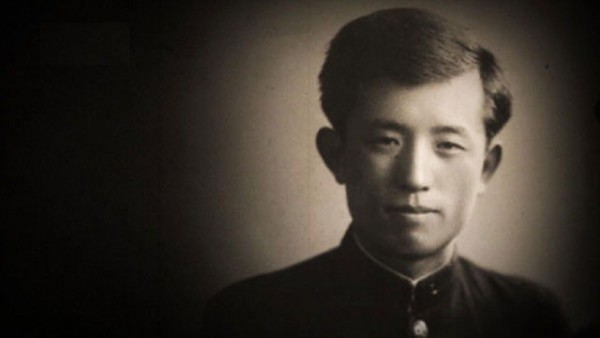 시인 윤동주 (1917~1945)
Poet Yun Dong-Joo
일제강점기 한국의 독립운동가, 시인이자 작가입니다.
일본에 건너가 1942년 교토 도시샤 대학에 입학 1943년 항일운동을 했다는 혐의로 일본 경찰에 체포되어 후쿠오카 형무소에 투옥, 100여 편의 시를 남기고 27세의 나이에 옥중에서 요절하였습니다.
사인이 일본의 소금물 생체실험이라는 견해가 있습니다. 대표적 시집은 '하늘과 바름과 별과 시'입니다.
He is a Korean independence activist, poet and writer during the Japanese colonial period.
He went to Japan, entered Kyoto Doshisha University in 1942, was arrested by the Japanese police on charges of engaging in an anti-Japanese movement in 1943, imprisoned in Fukuoka prison, left over 100 poems, and died young in prison at the age of 27.
There is an opinion that his cause of death is a biological experiment in salt water in Japan. His representative collection of poetry is 'Heaven and Wind, Star and Poem'.
✅ Learn Korean words
▪ 일제강점기 (iljegangjeomgi) occupation period due to Japanese imperial force
▪ 독립 (doglib) independent
▪ 운동가 (undongga) activist
▪ 체포되다 (chepodoeda) to be arrested
▪ 형무소 (hyeongmuso) prison
▪ 시인 (si-in) poet
▪ 시 (si) potem
▪ 시집 (si-jib) book of poems
▪ 하늘 (haneul) sky
▪ 바람 (balam) wind
▪ 별 (byeol) star
✅ Join to learn more. ▶
www.elkorean.kr/bbs/register.php
It is a paid class with professional native Korean teacher using Zoom or Skype.
오늘도 행복하세요!
Have a happy day.
Comments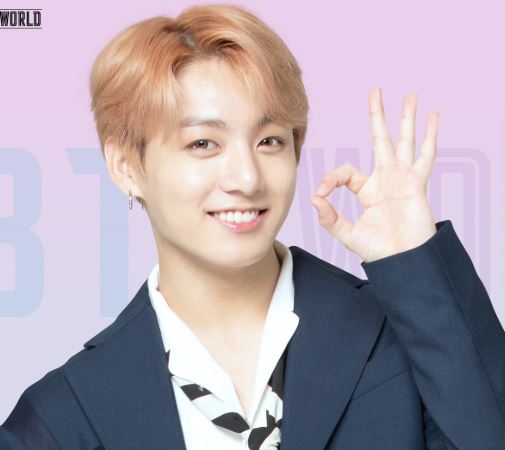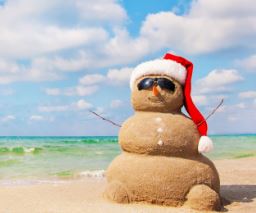 Good to know this great person.