찜질방 Korean Spa Jjimjilbang (Hot Sauna) 韩式桑拿
Neal(黄圭宪)
(Professional teacher)
Date

21-02-10 20:42 View1,680. Comments2.
본문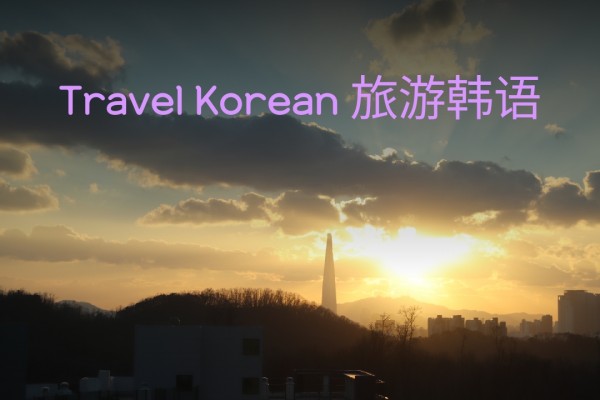 대인 Adult 成人 / 소인 Children 儿童 / 유아 Infant 婴幼儿 / 찜질복 Jjimjilbang Clothes 桑拿服
연중무휴 Open All Year Round 全年营业、常年不休 / 정기 휴일 Regular Closed Days
도난 주의 Theft Warning 请保管好个人物品 / 청소 중 Cleaning 清扫中
탈의실 Locker Room 更衣室 / 수면실 Sleeping Room 休息室
수면실에서는 전화를 받거나 이야기를 하지 마세요.
Don't answer your phone or talk in the sleeping room.
禁止在休息室接打电话或喧哗
이용 시간이 지나면 초과 요금이 있습니다.
There is a surcharge after the allotted hours.
超时另外缴费
귀중품은 카운터에 보관해 주시기 바랍니다.
Please keep your valuables at the counter.
贵重物品请寄存在前台
Comments