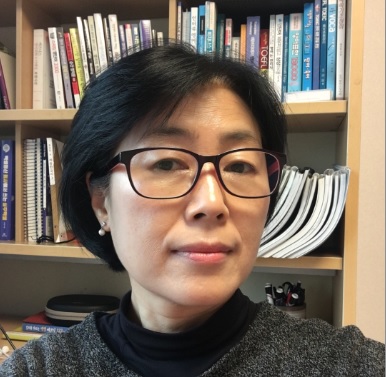 전화를 끊을 때 왜 "들어가세요" 라고 하나요?
Chatherine
(Professional teacher)
Date

21-06-14 20:48 View1,694. Comments1.
본문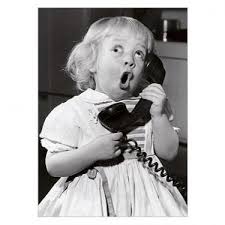 전화를 끊을 때 "들어가세요" 라고 말한다.
Say "enter" when hanging up.
도대체 어디로 들어가라는 말인가
Where the hell are you going
과거 전화가 귀하던 시절 시골에서는 이장 집이나 이웃집에서 전화를 받을 때 집으로 잘 들어가라는 의미로 "들어가세요"라고 인사를 주고받았다.
In the past, when telephones were scarce, in the countryside, when receiving a call from the chief's house or a neighbor's house, they exchanged greetings with "Please enter" in the sense of entering the house well.
"전화 끊겠습니다", "안녕히 계세요"라는 의미와 같다.
It has the same meaning as "I'm going to hang up" or "Goodbye".
Comments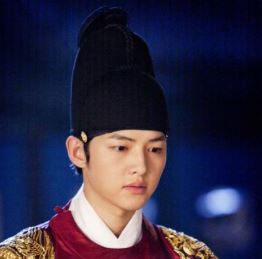 It's so interesting.
고맙습니다.