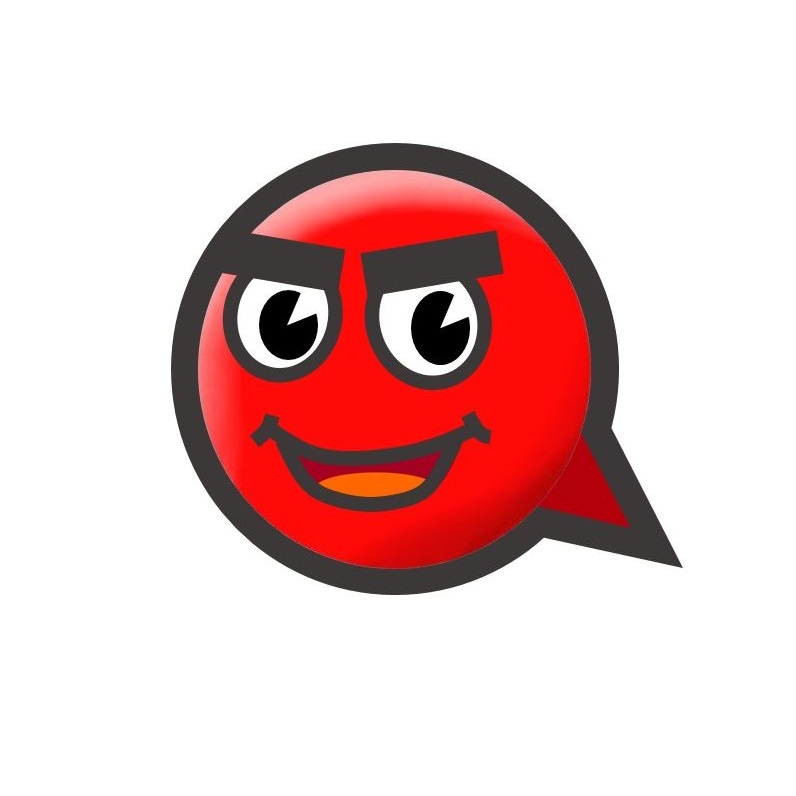 한국어의 특징 (Korean feature) - 문장 구성의 순서 (14/20)
Date

21-05-14 15:24 View2,123. Comments3.
본문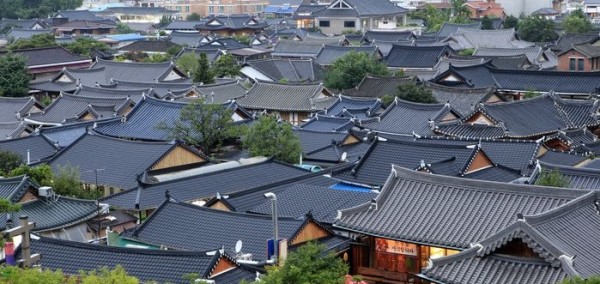 문장 구성의 순서
Sequence of sentence construction
문장의 주요 성분에는 주어, 목적어, 보어, 서술어가 있습니다.
한국어 문장의 순서를 당신의 모국어와 비교한다면 더욱 더 쉽게 한국어를 배울 수 있습니다.
The main components of a sentence include a subject, an object, a complement, and a predicate.
You can learn Korean even more easily if you compare the order of Korean sentences with your own language.
► Subject: A component representing the subject of an action or state in a sentence
► Object: The target component of the verb
► Complement: A component that supplements the incomplete part of a sentence whose meaning is not complete with only the subject and the predicate.
► Predicate: A component that describes the motion or state of the subject.
The order of Korean sentence composition is as follows.
[1] subject + predicate
[2] subject + object + predicate
[3] subject + complement + predicate
Example)
[1] 당신은(subject) + 아름답습니다.(predicate)
[2] 나는(subject) 당신을(object) 사랑합니다.(predicate)
[3] 나는(subject) 선생님(complement)입니다.(predicate)
✅ Join to learn more. ▶
www.elkorean.kr/bbs/register.php
It is a paid class with professional native Korean teacher with Zoom or Skype.
오늘도 행복하세요.
Have a happy day!
Comments
Right. It's so helpful to learn Korean. 고맙습니다.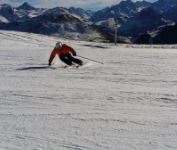 Yes. It's very useful to understand Korean language. Thank you.