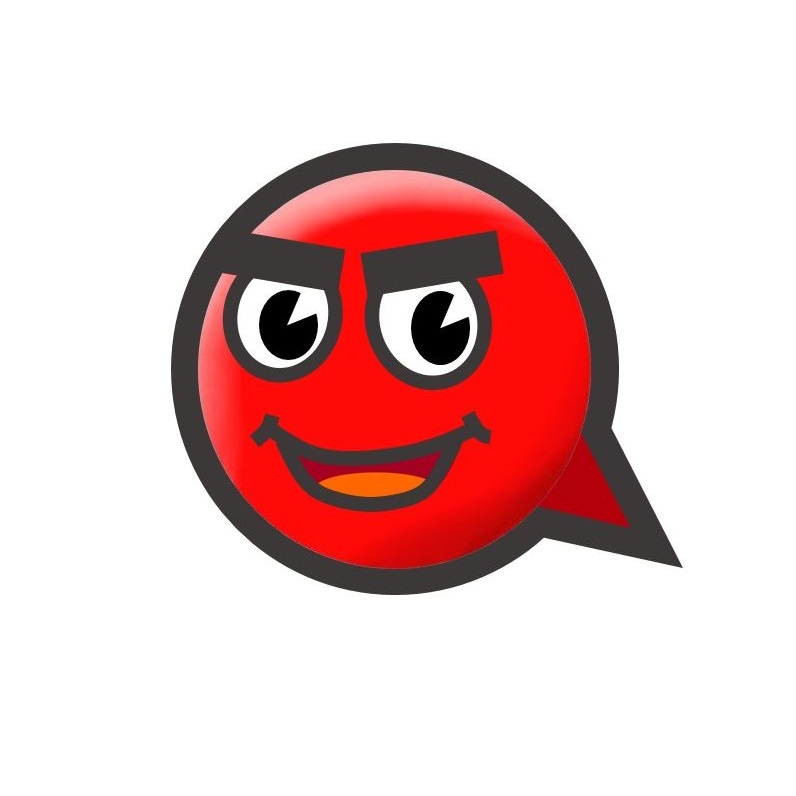 즐거운 한국어 (fun Korean) - 타이거!
Date

21-03-04 18:16 View2,368. Comments1.
본문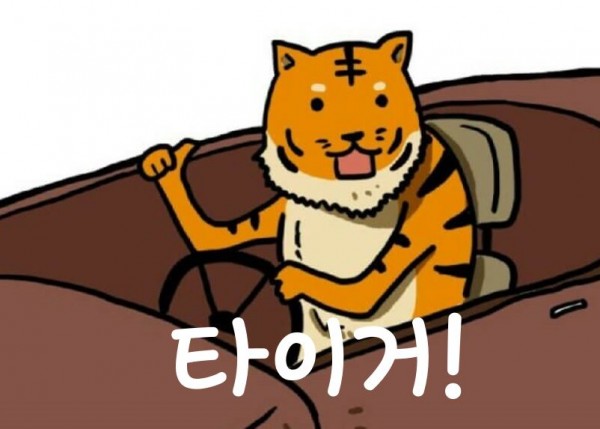 타. 이거!
(ta. igeo!)
Get on this!
호랑이가 누군가에게 '타이거!'라고 외치고 있습니다. '타. 이거!'는 '이 차에 올라 타!'라는 말일 수도 있어요.
'타'는 '타세요'의 반말이에요. 친구 사이에서만 사용할 수 있어요.
The tiger is shouting to someone, 'Tiger!' '타. 이거!' could mean "Get in this car!"
'타' is the disrespectful expression for 'Get on'. This can only be used between friends.
* Enjoy Korean words
타다 (tada) to get in, to get on, to ride
이거 (igeo) this
저거 (jeogeo) that
고맙습니다.
Thank you.
Comments