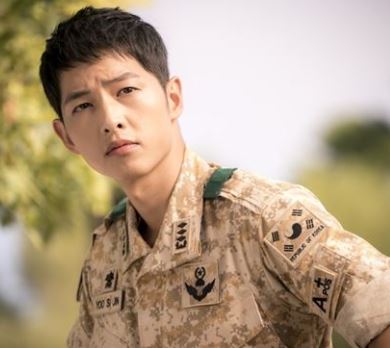 Date

21-12-15 12:37 View3,548. Comments2.
본문
What is the exact meaning of 헐, and when can I use this?
I really appreciate any help you can provide.
Comments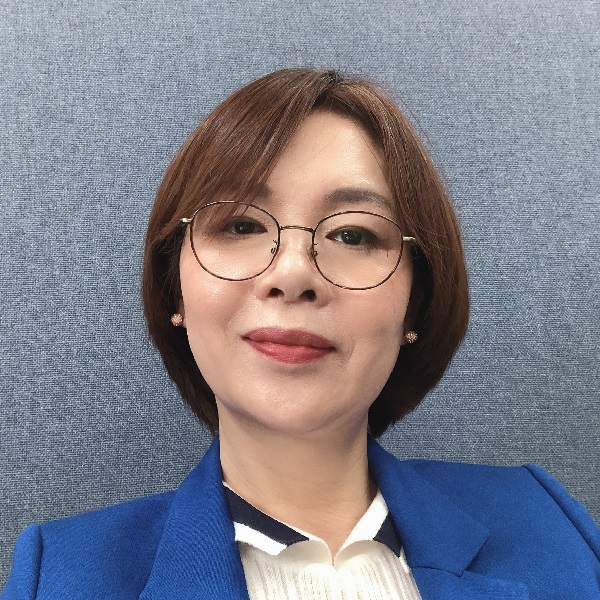 코코 (Professional teacher)
It's a kind of exclamation. When you are amazed at something, say '헐' with amazement.
From young to adult we use often it, especially in a muddled situation.
I think it came from online game. In the early 2000s, with the development of high-speed internet in Korea,
I often heard and said that sound '헐, or 헉' when I was in the online game, particularly they were good at very difficult game.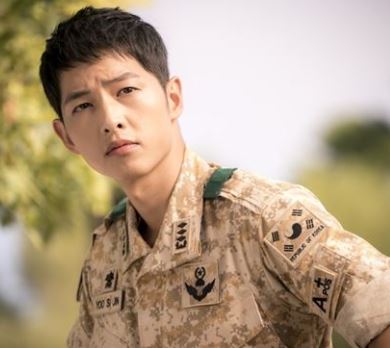 Thank you so much for the kind answer. It helps me a lot.
고맙습니더. 선생님.