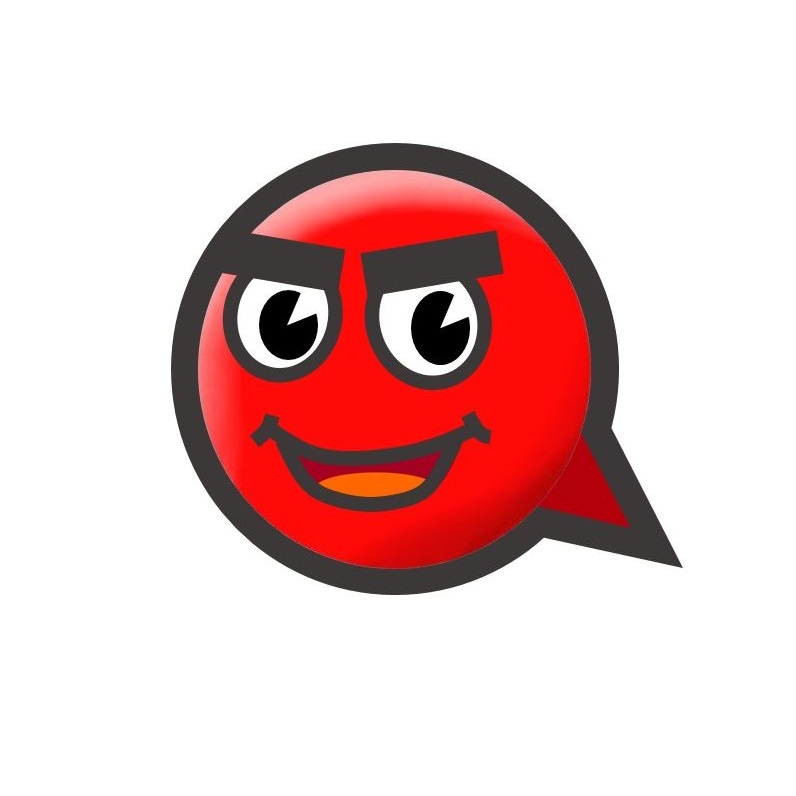 Date

22-04-08 11:39 View255. Comments0.
본문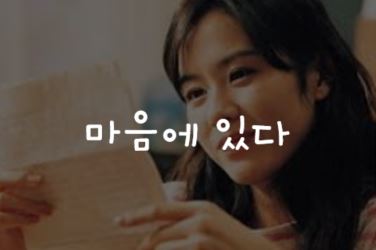 마음에 있다
have in mind
'마음에 있다'는 말은 무엇을 차지하거나 하고 싶은 생각이 있다는 표현입니다. 사람이나 물건, 지위와 같은 것을 갖고 싶을 때 사용할 수 있지만 주로 사람에게 사용하는 말입니다. 사람에게 표현할 때는 그 사람을 좋아한다는 의미를 갖고 있습니다.
The word '마음에 있다'(have in mind) is an expression of having an idea you want to occupy or do. It can be used when you want to have something like a person, thing, or status, but is mainly used for people. When you express it to a person, it means that you like that person.
"영희는 그에게 마음이 있어요."
"Young-hee likes him."
"나는 당신에게 마음이 있어요."
"I like you."
✅ Join to learn more. ▶
www.elkorean.kr/bbs/register_form.php
It is a paid class with professional native Korean teacher with Zoom or Skype.
오늘도 행복하세요.
Have a happy day!
Comments
There is no registered comment.