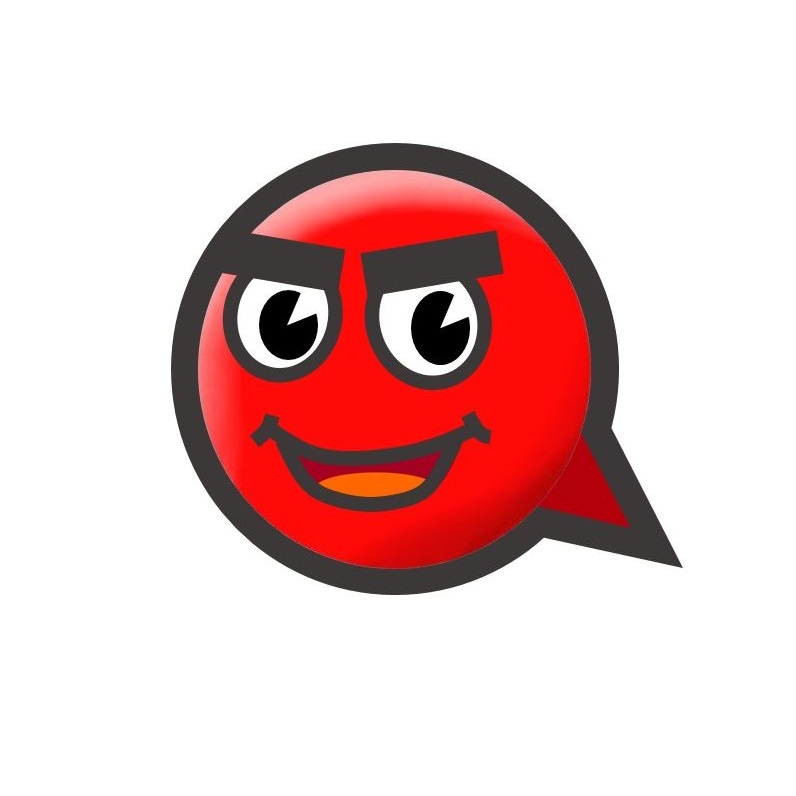 Date

22-03-17 11:59 View330. Comments3.
본문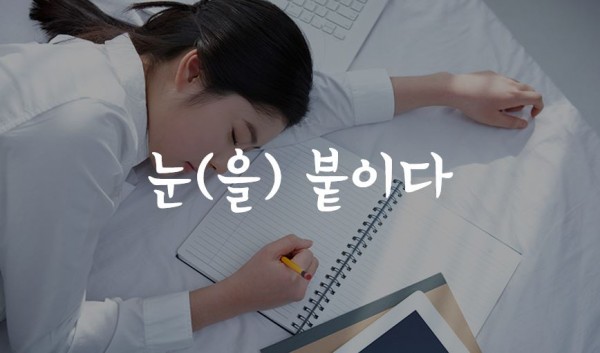 눈(을) 붙이다
put on eyes
눈을 붙인다는 말은 무슨 말일까요?
짐작하셨겠지만 잠깐 잠을 잔다는 말이에요. 피곤하고 졸릴 때면 저절로 눈이 감기는 경우가 있습니다. 이럴 때는 이렇게 말해 보세요.
What does it mean to put on your eyes?
As you may have guessed, this means sleep for a while. When you are tired and sleepy, your eyes may close on their own. In this case, you can say something like this:
"피곤한데 잠깐 눈을 붙여요."
"네, 피곤한데 잠깐 눈 좀 붙이고 올게요."
"You look tired, so put on your eyes for a moment."
"Yes, I'm tired. I'll put on my eyes for a moment."
✅ Join to learn more. ▶
www.elkorean.kr/bbs/register.php
It is a paid class with professional native Korean teachers with Zoom or Skype.
오늘도 행복하세요.
Have a happy day!
Comments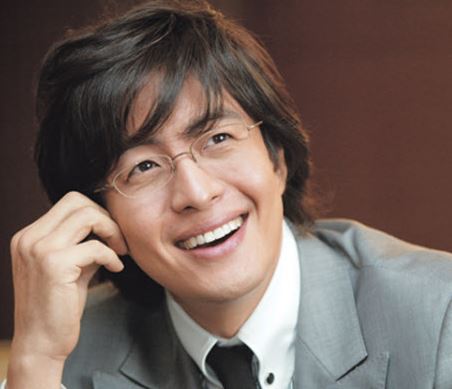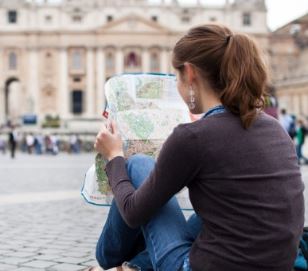 Thanks for sharing. 고맙습니다.