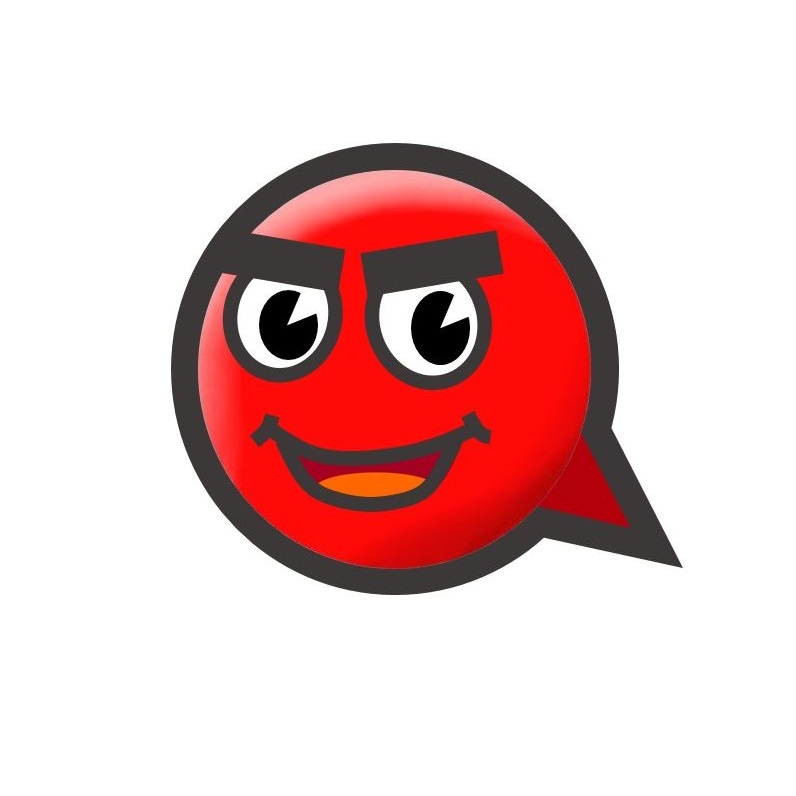 Date

22-03-09 12:52 View348. Comments1.
본문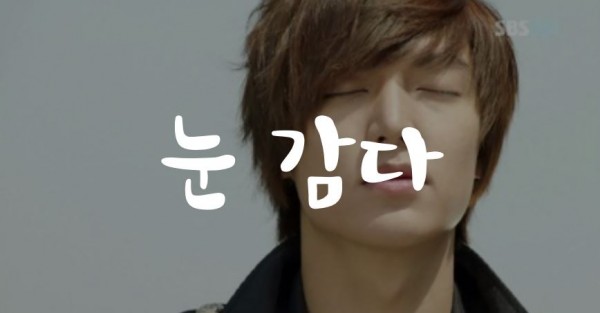 '눈을 감다'는 것은 무슨 말인지 짐작할 수 있겠지요?
다른 사람의 잘못을 알고도 모르는 척 한다는 말이에요.
Can you guess what "close your eyes" means?It means that you know someone else's fault and pretend you don't know.
"이번 일은 제발 눈 감아 주세요."
"Please close your eyes on this."
✅ Join to learn more. ▶
www.elkorean.kr/bbs/register.php
It is a paid class with professional native Korean teachers with Zoom or Skype.
오늘도 행복하세요.
Have a happy day!
Comments