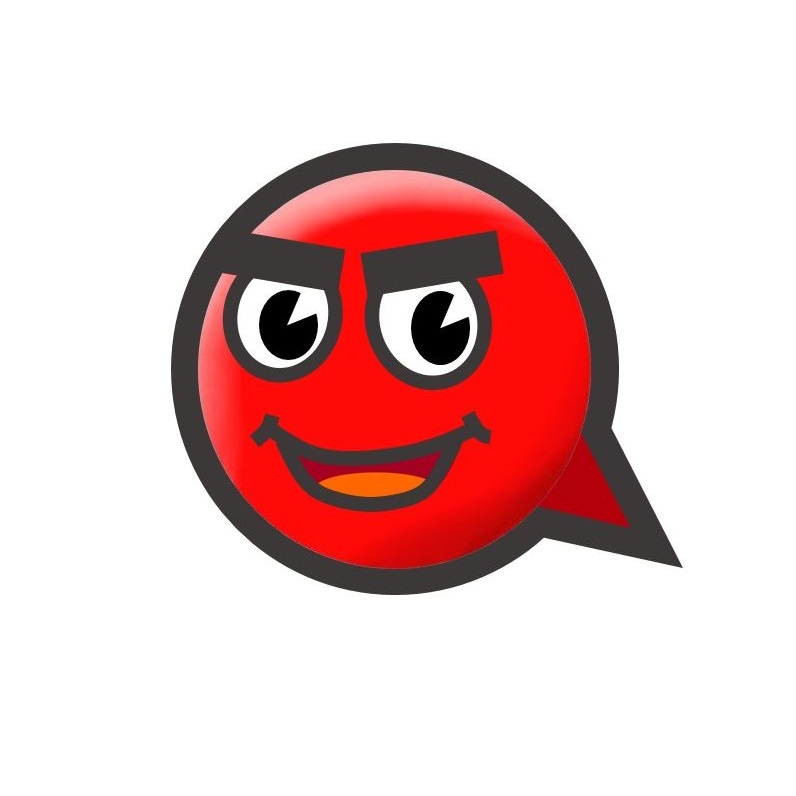 Date

22-01-24 12:21 View511. Comments2.
본문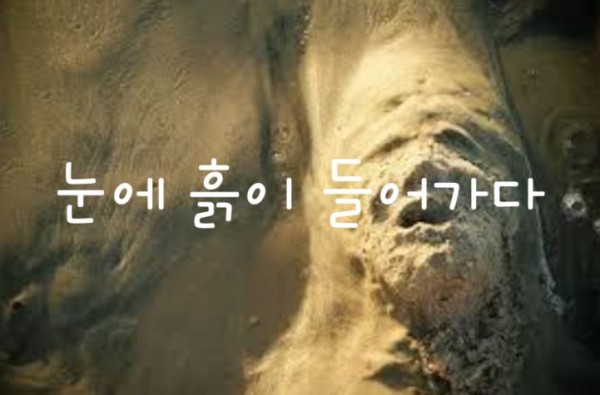 눈에 흙이 들어가다
dirt in the eyes
당신은 이 표현을 K-드라마에서 자주 접할 수 있습니다.
이 표현은 주로 부모가 자식의 결혼을 반대할 때 많이 사용됩니다.
이 말 뒤에는 '반대하다'와 같은 부정적인 표현이 따라 옵니다.
내 눈에 흙이 들어 간다는 것은 내가 죽는다는 말입니다. 그러니 어떠한 일에 대해 나는 결코 찬성하지 않는다는 의미를 갖고 있습니다.
You can often hear this expression in K-dramas.
This expression is mainly used when parents oppose their children's marriage.
This word is followed by negative expressions such as 'oppose'.
If dirt gets into my eyes, it means I'm dead. So it means I'm never in favor of anything.
"내 눈에 흙이 들어가도 이 결혼에 나는 반대일세."
"Even if dirt gets into my eyes, I am against this marriage."
✅ Join to learn more. ▶
www.elkorean.kr/bbs/register_form.php
It is a paid class with professional native Korean teacher with Zoom or Skype.
오늘도 행복하세요.
Have a happy day!
Comments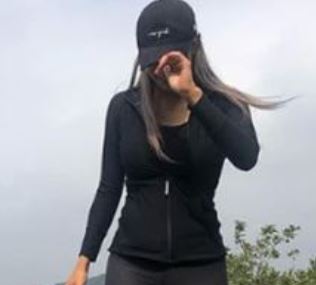 OK. It's good to watch K-drama.