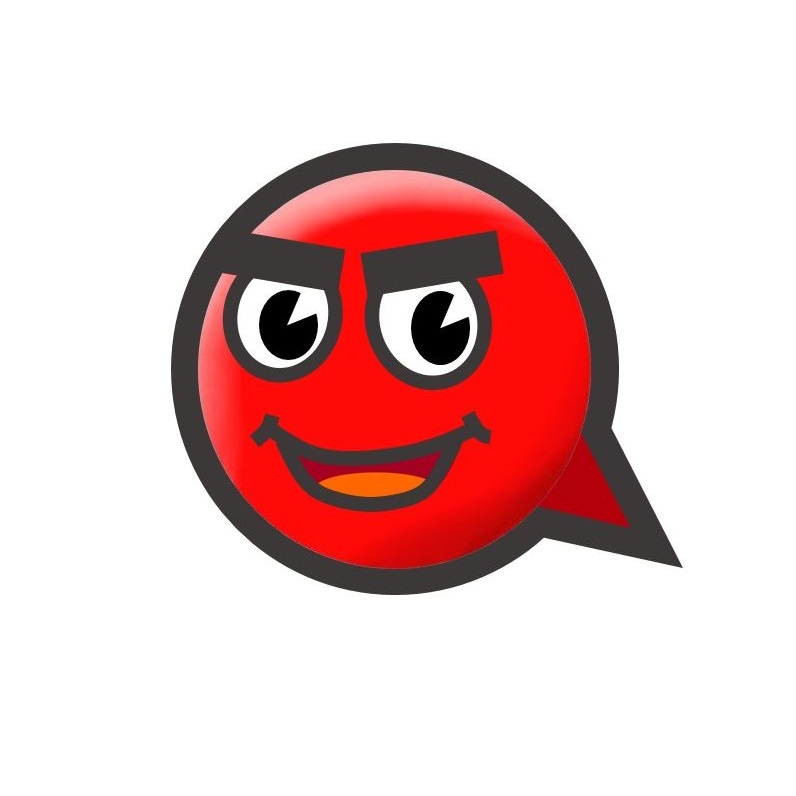 K-드라마에 가장 많이 나오는 한국어 500 문장
Date

22-01-04 14:20 View1,767. Comments7.
본문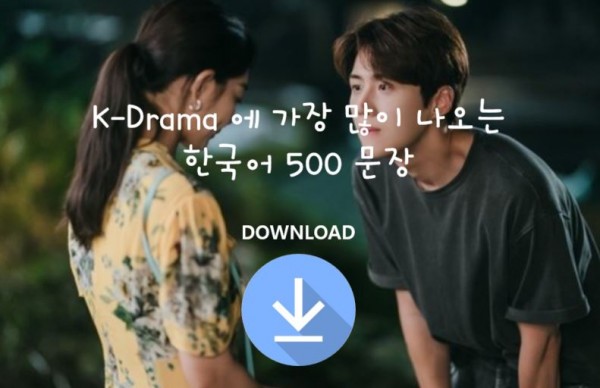 K-드라마에 가장 많이 나오는 한국어 500 문장
500 sentences in Korean that appear the most in K-Drama
K-드라마를 좋아하나요?
한국어 자막 없이 K-드라마를 보고 싶나요?
그렇다면 '한국어 500 문장'을 무료로 다운로드 받아서 공부해 보세요.
한국어 선생님과 함께 공부한다면 더욱 즐겁게 한국어를 배울 수 있어요.
Do you like K-dramas?
Do you want to watch K-dramas without Korean subtitles?
If so, download '한국어 500 문장' (Korean 500 sentences) for free.
Studying with a Korean teacher makes learning Korean more enjoyable.
✅ 여기에 첨부된 기초 한글 공부 자료를 다운로드 받기 위해서는 로그인을 하여야 합니다.
You must log in to download the material attached here.
✅ 이 자료는 전화기가 아닌 당신의 PC에서 로그인 한 후에 다운로드 받을 수 있습니다.
These materials can be downloaded after logging in from your PC, not your phone.
Join to login and learn more. ➡️
www.elkorean.kr/bbs/register.php
오늘도 행복하세요.
Have a happy day!
Comments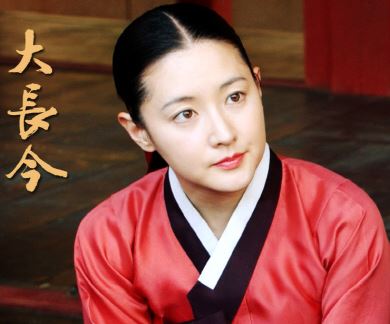 It's so helpful.
Thanks for sharing this for free.
고맙습니다.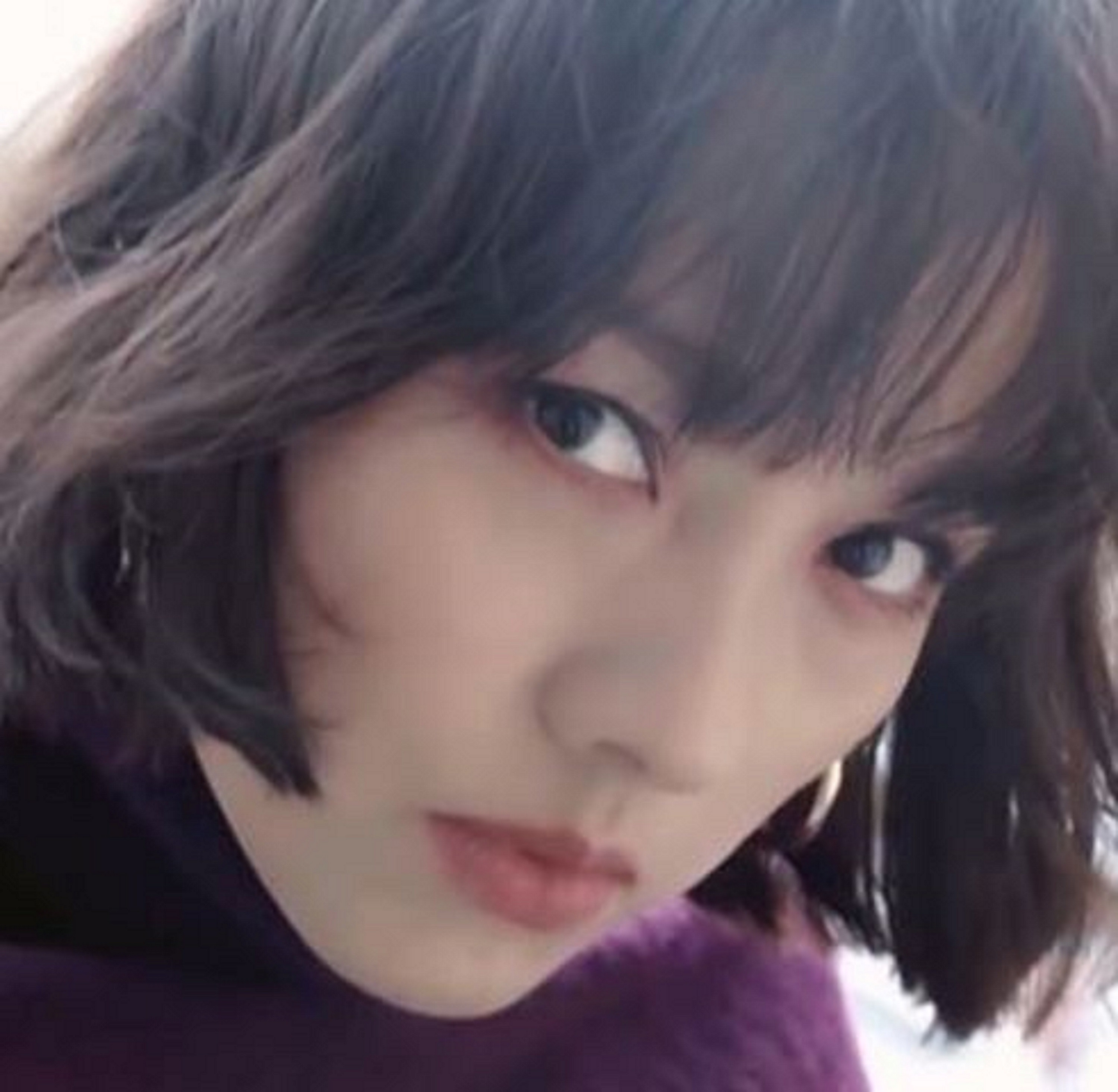 It's so helpful to learn Korean.
Thanks a lot.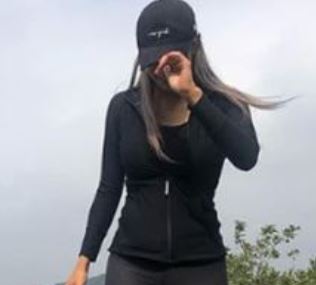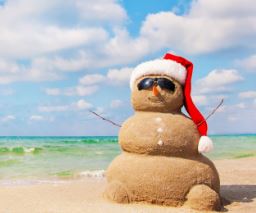 고맙습니다. Thanks for sharing.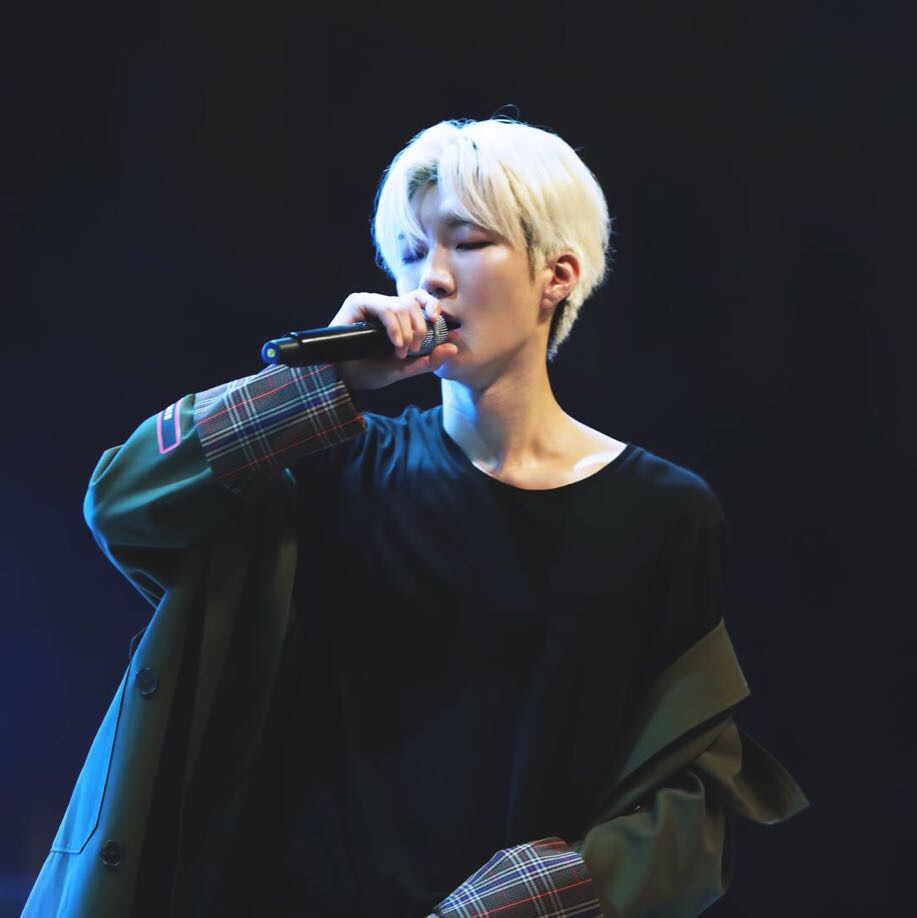 Very useful to learn Koran. 고마워요.